Fundraising for Law Enforcement
No cost to you!
No work for you!
Partner with us!
Sheriff Calendars | Police Calendars | Sheriff Fundraising | Police Fundraising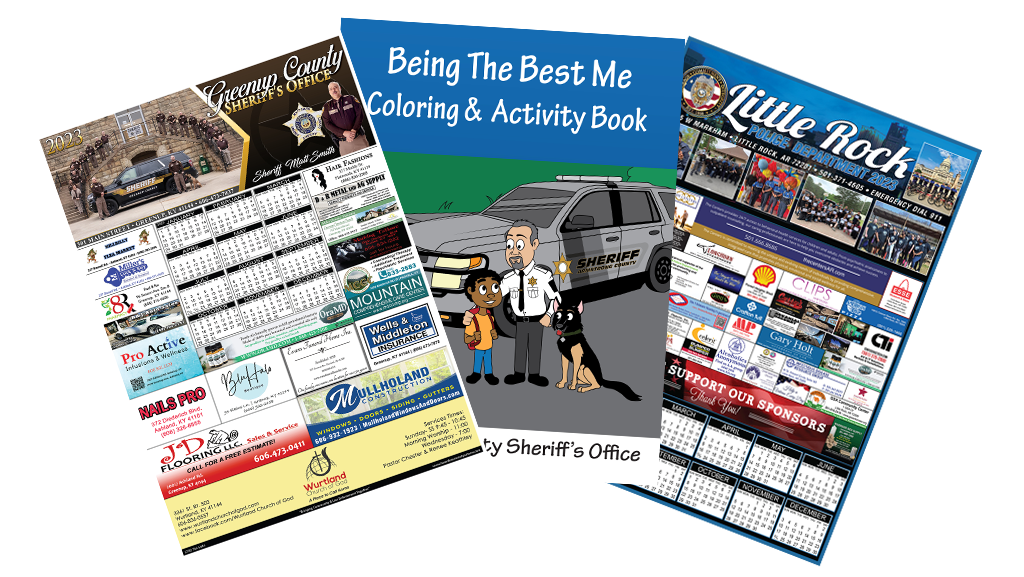 We believe law enforcement is the backbone of society and should be honored and supported.

Our company has been raising funds for hundreds of law enforcement agencies nationwide for over 10 years. Funds can be used for programs such as Shop with a Cop, K-9 programs, equipment needs, drug education, and more.
We provide free full color magnetic calendars, personalized coloring books, and customized badge stickers, as well as ideas and resources to strengthen the relationship between you and your community.
The entire project is FREE to you and requires no work for you or your agency – we handle everything!
Let us start your sheriff calendar or police calendar project now!
Call Cami, our President, for more information at 270-282-5529 or e-mail her at cami@lawenforcementpartners.com
Or contact one of our Liaisons:
Amber Ryan, 270-576-0209, amber@lawenforcementpartners.com
Or
Ashley Martin, 270-996-8378, ashley@lawenforcementpartners.com
Full color 19×27 wall calendar that provides room for individual photos for larger departments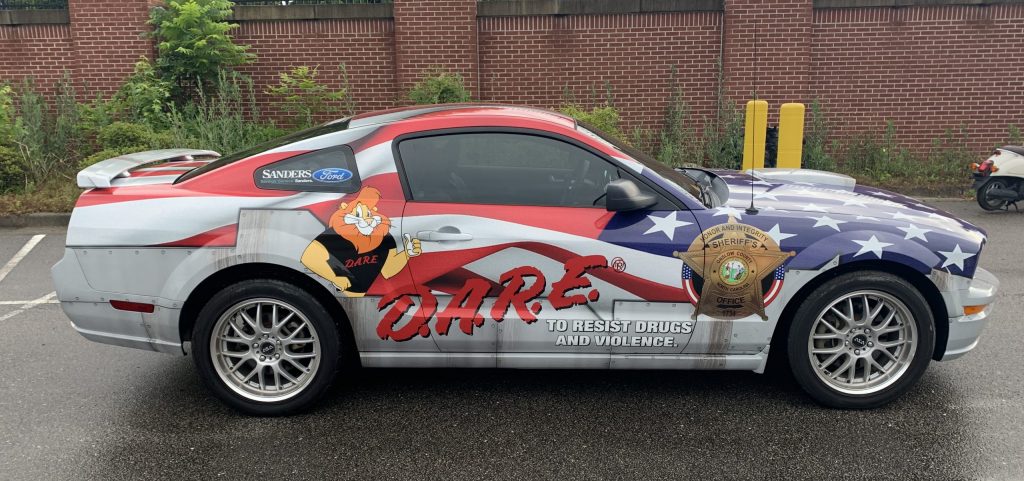 "The money that we get from Law Enforcement Partners actually helped purchase this DARE vehicle."

Law Enforcement Partners is proud to sponsor the Cedar Lake Police Department's Dare Program.